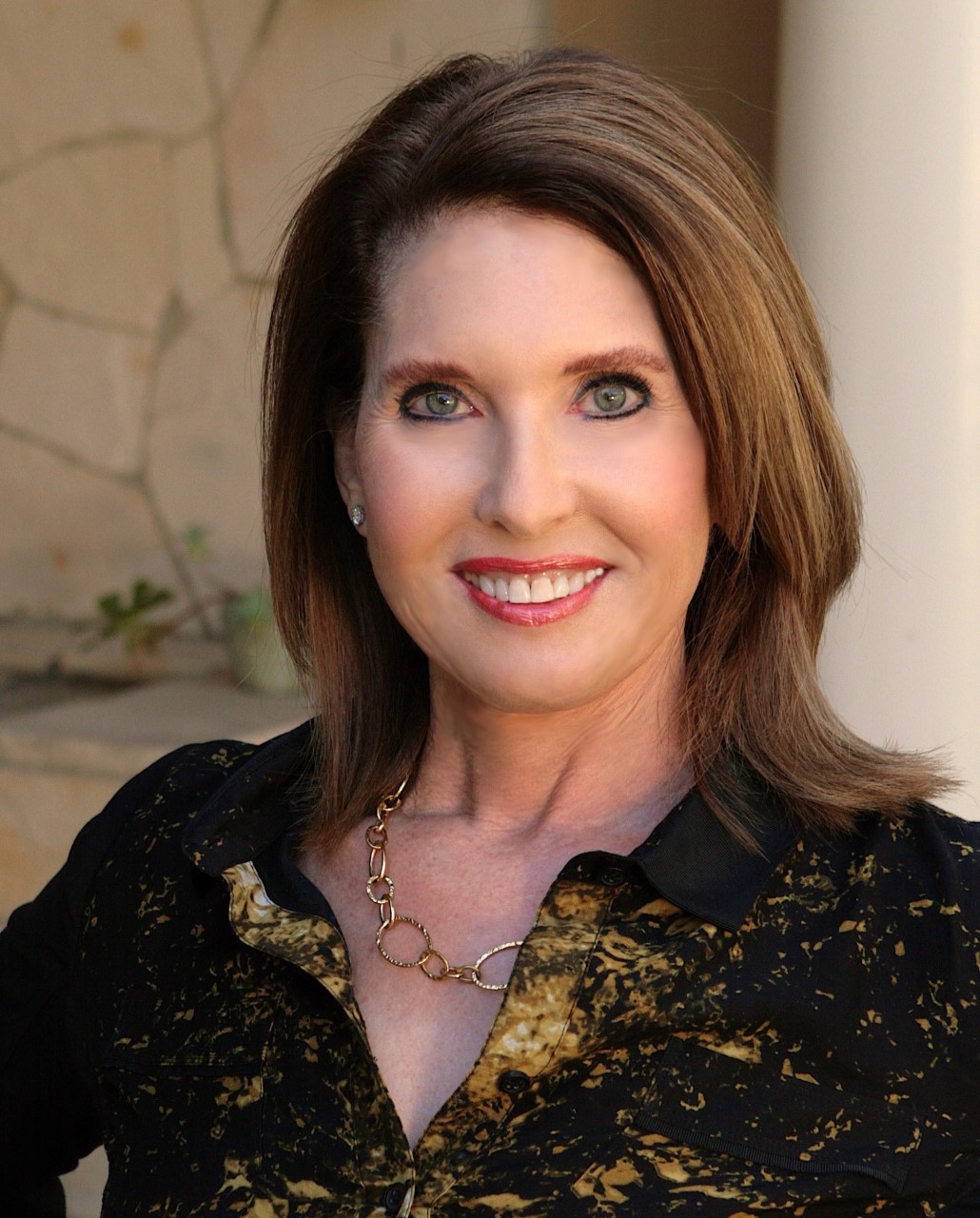 ANNE B. SCHWARTZ
Contemporary works in oil
About the Artist
Anne Brawer Schwartz is a dedicated abstractionist whose painterly imagination remains grounded in the world of places and things. While pursuing a degree in Graphic Design from the University of Oregon and further studies at the Gemological Institute of America, Schwartz always maintained a painting practice, which she kept up during her 25-year career as a renowned couture jewelry designer. The legacy of her expertise as a designer is apparent in her abstract paintings and their considerations of detail, drawing, design principles, color, texture, and refracted light.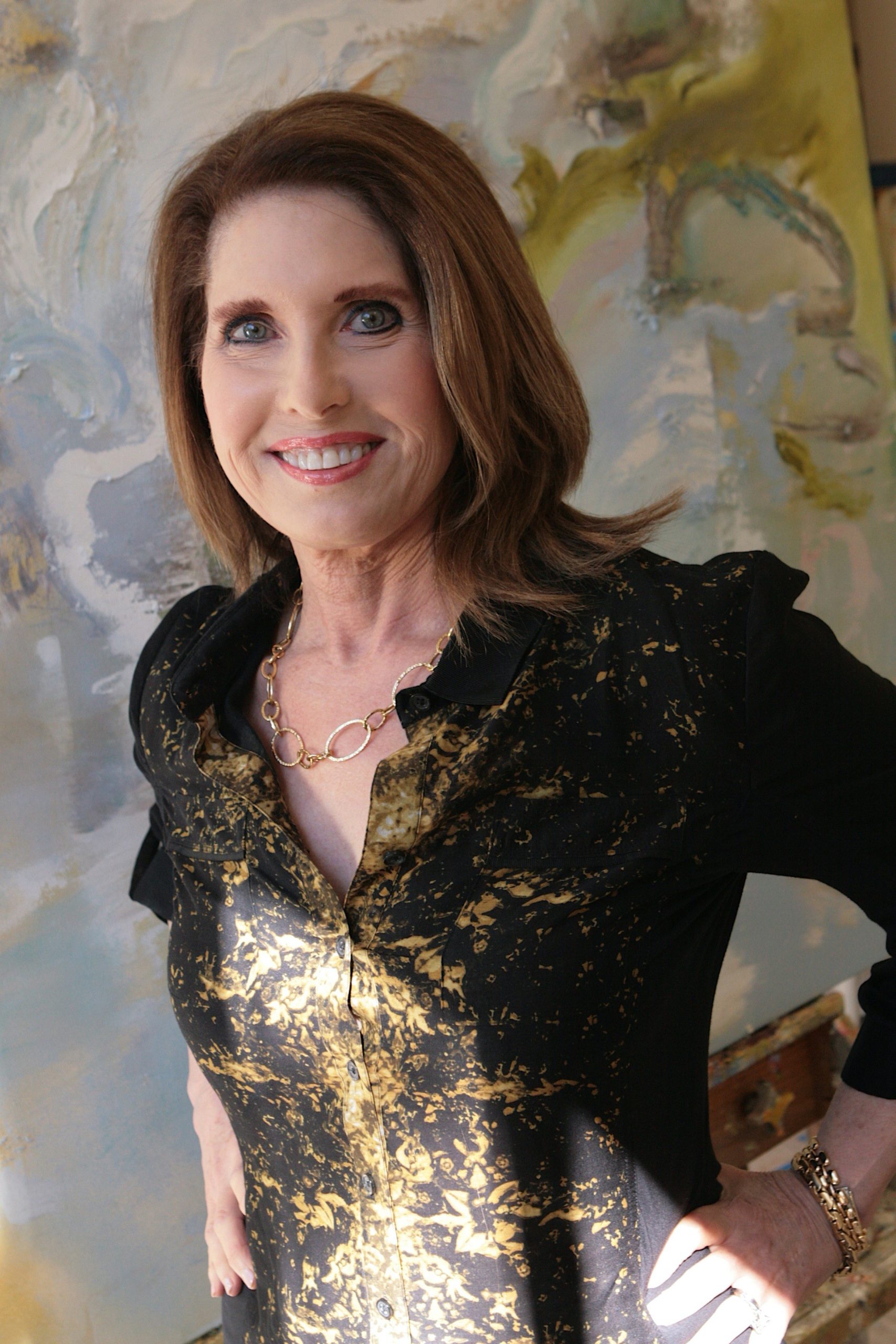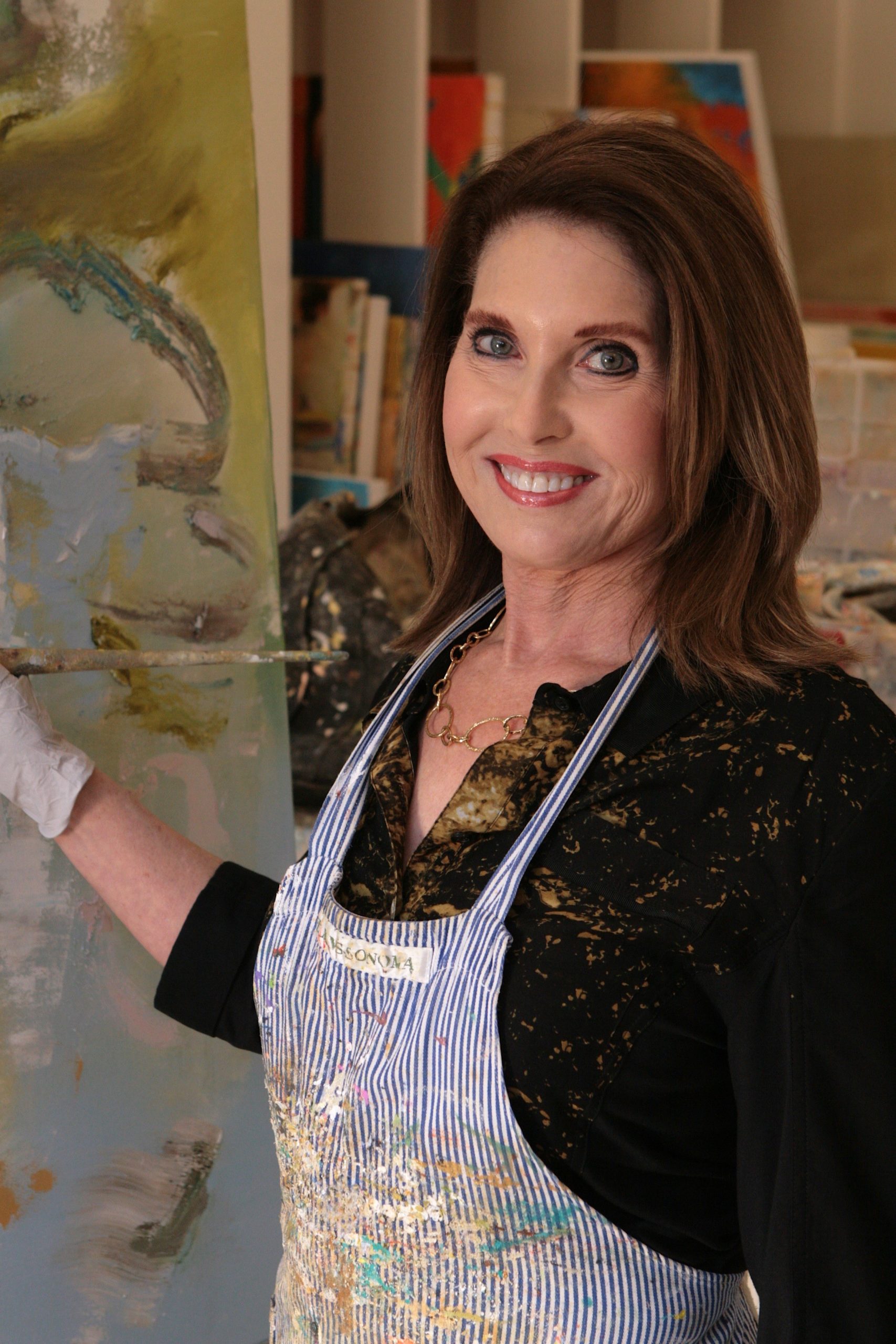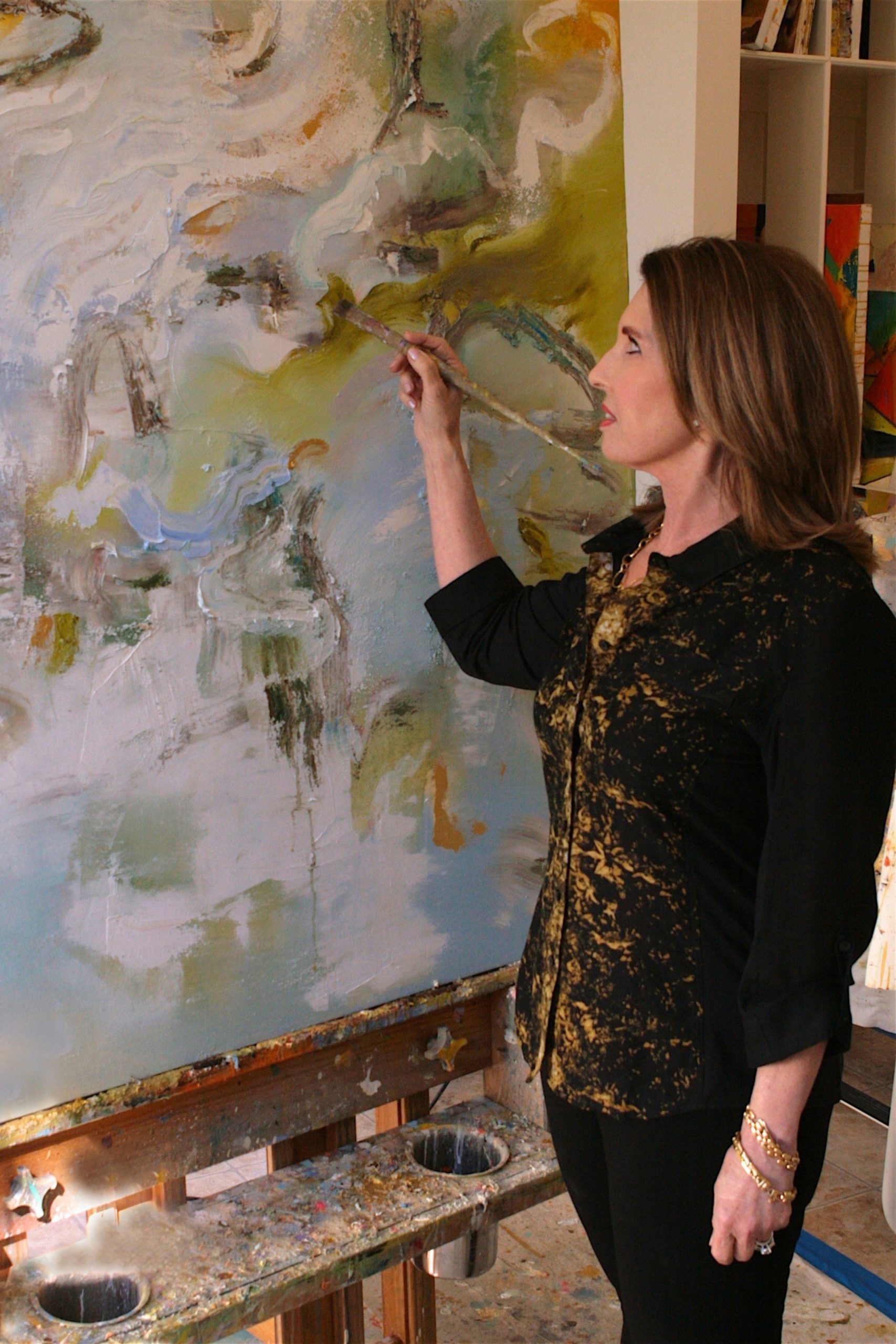 Read More
Having some years ago rededicated herself to her painting studio, today her canvases have been shown in numerous group shows and are represented in collections around the world. She frequently works with art consultants and interior designers, placing her works in businesses, hotels, private homes, and design firms. Being based in LA, her paintings have naturally also been featured in numerous television shows and motion pictures.
Artist Statement: Approaching art history with a flair for abstract expressivity and a designer's confidence in choreographing fundamentals of color and shape, Schwartz wields a palette knife along with brushes to animate prismatic color stories in thickly applied oil paint. Her works often merge explorations of the mellifluous properties of color, light, and surface with direct inspiration drawn from her world travels. Schwartz's paintings often possess an ethereal presence, while also demonstrating a more formally definitive, architectural sensibility, being derived from photographic source sketches highlighting geometric details culled from vistas and ruins. At the same time, operations of memory, deconstruction, and fantasy combine to render them in an abstract language, producing moody palimpsests and evocative scenic impressions. In her Burst collection of flowing, organic forms now available here on ArtfulGalleries.com, we see small, intimate sections of works from her previous series Ricordi d'Italia, now enlarged into wholly new paintings. These works are gestural compositions whose exotic rhythms are deeply influenced by her studies of Asian Sumi-e ink painting, which reveal their inner lives as she teases their essences forward from within their faceted depths. Yet, befitting of their inspirational source, the elegant lines and crystalline planes complement each other in the way that the elements of fine jewelry meld to fashion an exquisite whole.
©2021 Artful Galleries LLC
Design by Kim Brill Code by Brad Cable
SIGN UP FOR OUR NEWSLETTER