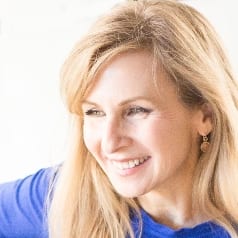 JEAN DAVIS
Figurative and abstract painter
About the Artist
Oakland artist Jean Davis paints abstracted figurative subjects placed in ambiguous settings. Her aesthetic sense was shaped by a childhood of living in various places, and a consequential love of travel. Her work centers on themes that deal with the impermanence of place, and the uncertainty of our perceptions.
Read More
She earned a BS degree in Engineering from Cal Poly in San Luis Obispo. Her engineering education gave her a deeper appreciation of form, perspective and movement, which continues to influence her figurative work. She earned an MFA from AAU in San Francisco, and has received several awards for her work.
©2021 Artful Galleries LLC
Design by Kim Brill Code by Brad Cable
SIGN UP FOR OUR NEWSLETTER