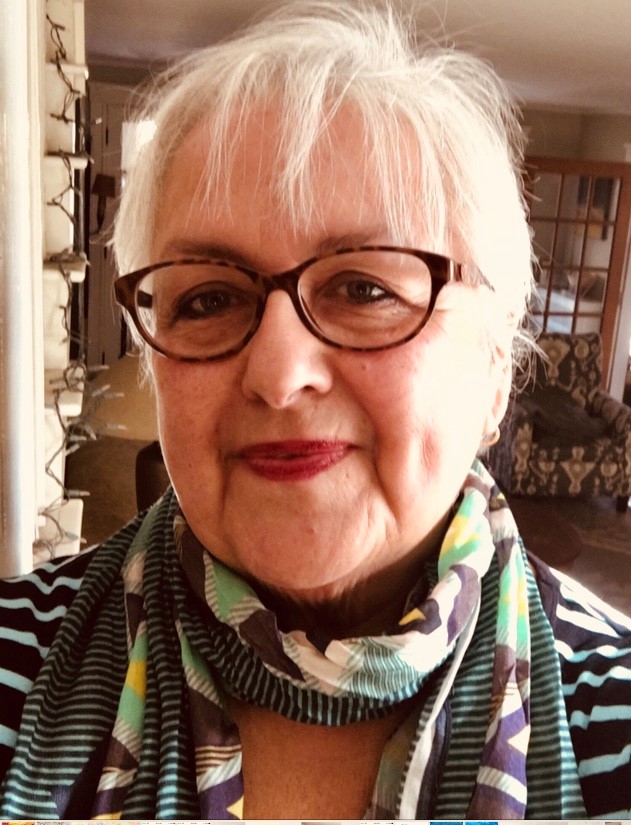 DEBRA CORBETT
Abstraction/ mixed media
About the Artist
Debra Corbett is a contemporary abstract artist living in the Boston area. She is a nationally collected and award-winning painter who is represented in New England and the Southwest. Following a career in jewelry design she established a decorative painting business as well as facilitated painting murals with elementary schools in the area. Currently, she is a full-time professional artist with an active home studio practice, and offers mixed-media collage workshops for adults. Debra sits on the Board as a founding member of the local non-profit Melrose Arts which works to support the arts in her community.
Read More
"The goal and interest in my work centers around creating an interesting surface while at the same time offering the viewer non representational imagery to ponder. I invite the viewer to interpret their own personal definition. Each painting originates without a pre-conceived idea. Texture, created with modeling paste or plaster, becomes the foundation. I then continue with materials that include acrylic paint, glazes, metallic powders, and graphite. With this process I create multiple layers that are added, subtracted, and manipulated using a variety of tools. The work is complete once I am satisfied with the 'story' it tells."
Debra grew up in New Jersey but has lived in New England for over 40 years. Her education includes earning a BFA from Seton Hall University and attending many workshops with artists and classes at The DeCordova Museum.
SELECT EXHIBITS:
2020
Beebe Estate
2018
Belmont Gallery of Art, National Association of Women Artists, The Nave Gallery, Somerville
2015
Multicultural Arts Center, Cambridge Art Association
2014
Invitational Corporate exhibit at New England Biolabs
2013
Solo show at The Marshall Gallery
Celebration of Materials show at Blick Art Supplies
2012
Affordable Art Fair in NYC
2011
New England collective at Galatea Gallery Boston
Copley Society of Art Boston
Ventana Art in Santa Fe
Newburyport Art Association
2006
Solo show at Beebe Estate
Mass Audubon
2005
Francesca Anderson Gallery, Lexington
Boatmeadow Gallery, Cape Cod
2004
Stone Gallery, Vt
Solo exhibit, Concord Art Association
CORPORATE COLLECTIONS
Donnelon, Donnelon and Miller, Cincinnatti
ABMP Co., Golden, Co
Melrose Wakefield Hospital
Melrose Public Library
The Federal Reserve Bank of Boston
2004-2015- Co-Chair, Melrose Arts Festival
©2021 Artful Galleries LLC
Design by Kim Brill Code by Brad Cable
SIGN UP FOR OUR NEWSLETTER