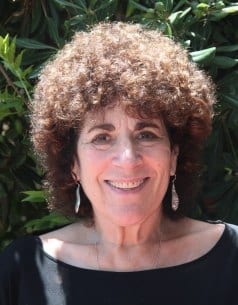 DEE TIVENAN
Abstract Expressionism
About the Artist
Tivenan began painting when she was 59, opening a new world of exploration and discovery. In her work as a psychotherapist, she focuses on feelings – and similarly she paints from an emotional perspective. Brushwork and color have become essential tools for her to convey emotions.
Read More
She adds, "I'm drawn to nature and there's usually a landscape reference in my paintings. Play and spontaneity are significant elements in my work. I build the structure of my paintings with multiple layers, sometimes combining different mediums. I have fun seeing where the paint takes me."
Tivenan has studied with Mira M. White, Diane Williams, Chuck Potter and other California artist instructors, and she exhibits regularly in the Central California region.
©2021 Artful Galleries LLC
Design by Kim Brill Code by Brad Cable
SIGN UP FOR OUR NEWSLETTER