SILVIA VASSILEVA
Painting – contemporary expressionism
About the Artist
Born in Bulgaria in 1961, Silvia studied art since the age of 12 and received her MFA from the Bulgarian National Academy in Arts. She resided for 6 years in Japan before moving to America in 1996. Silvia has worked as a studio artist for Phoenix Art Group and has been a freelance artist since 2002. Published and licensed by Wild Apple. Her prints are among the best-selling in the country. Her original paintings are in numerous private and corporate collections around the world and are featured in television programs, movies, magazines and newspapers. Silvia is the winner of the Contemporary Art Gallery online portrait competition 2020.
Read More
Artist Statement:
"I find inspiration everywhere — the things I see, the way I feel; a painting can be triggered by a poem or a tune. I believe that creating art is a necessity for my soul, feelings, and sensitivity. My goal is to take the viewer through the whole process — from the reality, through its transformation in my mind, through the expression of my own feelings, to the new reality on the canvas. My style is free and bold. I love contrast, sudden changes of color, unusual color palettes: everything that makes a painting come ALIVE."
Exhibitions:
2002 – Present: Freelance artist, published and licensed by WildApple Graphics.
1998 – 2001 – studio artist, Phoenix Art Group
1988 – MFA from the Bulgarian National Academy of Arts
1981 – BA graduate with honors from Plovdiv Art School
USA – participation in numerous group shows including SDAI, Surtex, Atlanta Decor Expo, WCAF, Laguna Beach Art-a-Fair, New York ARt Expo – to name a few. Solo shows include Santa Fe, NM in 2018; Laguna Beach, CA 2014, 2010, 2008. Carlsbad, CA in 2002; Japan solo shows include Sendai 1996, Osaka 1993, Bulgaria – Sofia 1988.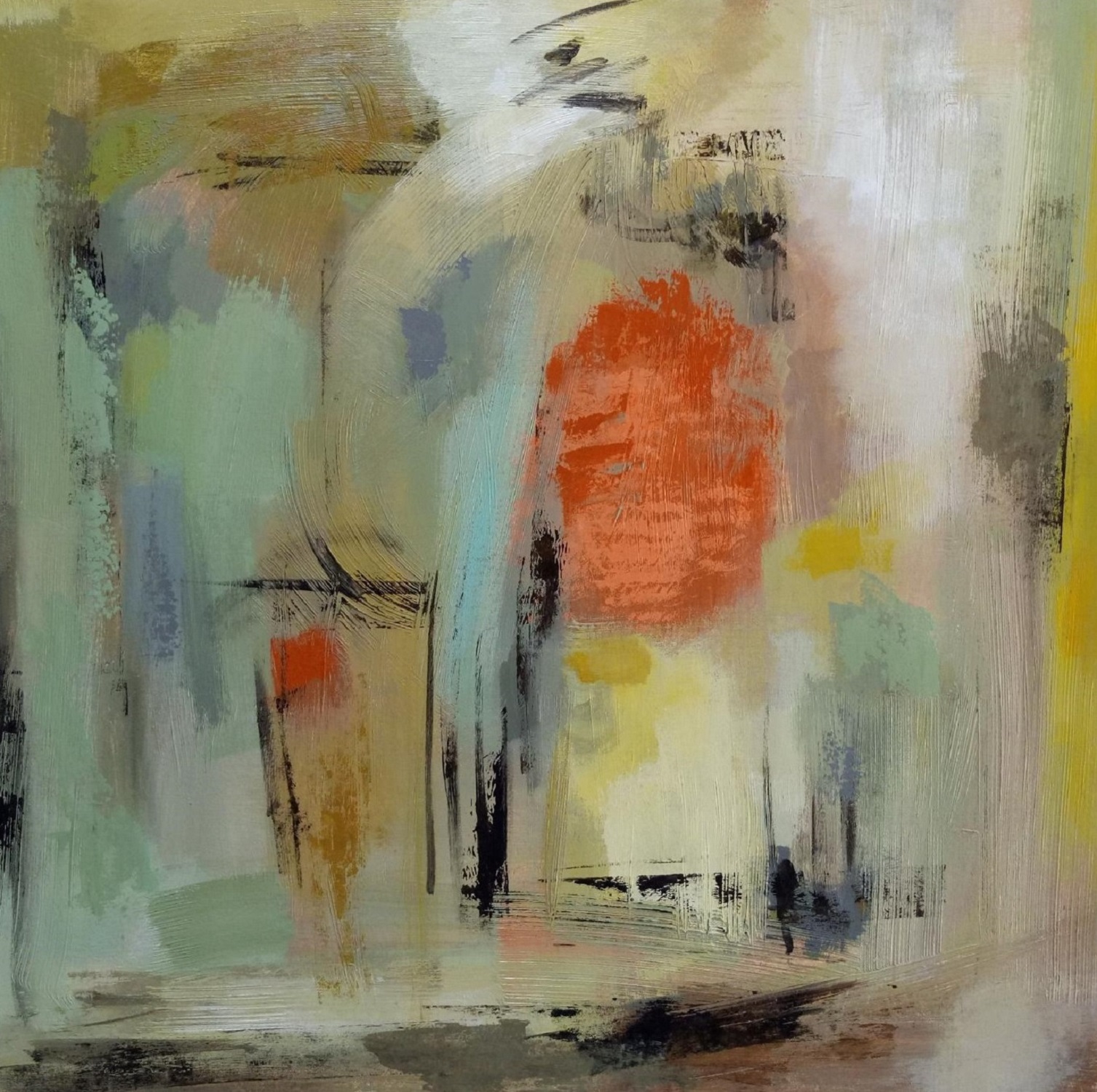 • SOLD Kyoto Street
Acrylic on canvas
Unframed. Stretched gallery-wrapped canvas with painted .75″ sides.
30" H x 30" W x .75" D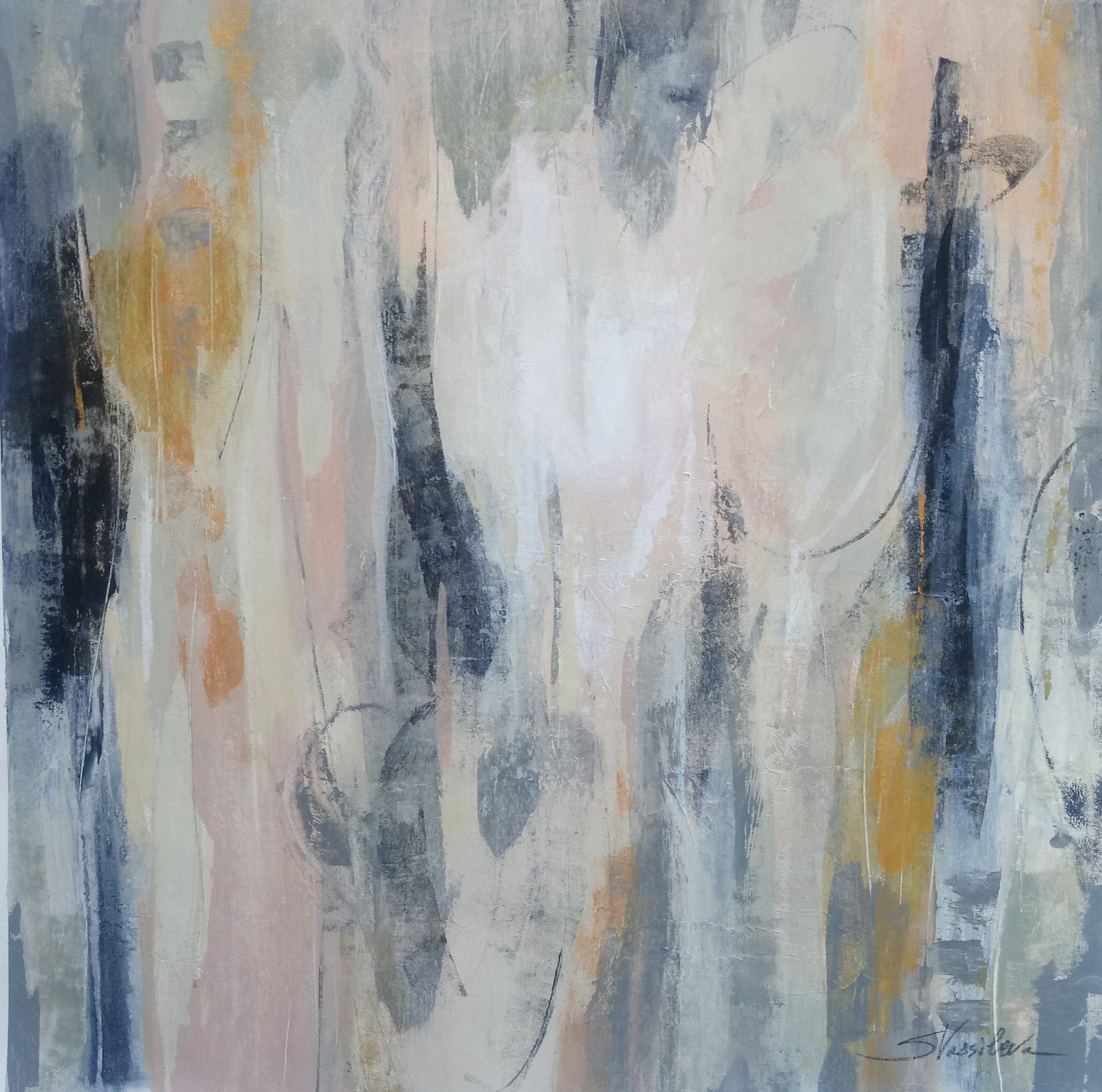 • SOLD Sakura By the Road
Acrylic on Canvas
30" H x30" W x .75" D
Unframed. Stretched gallery-wrapped canvas with painted .75″ sides.
©2021 Artful Galleries LLC
Design by Kim Brill Code by Brad Cable
SIGN UP FOR OUR NEWSLETTER