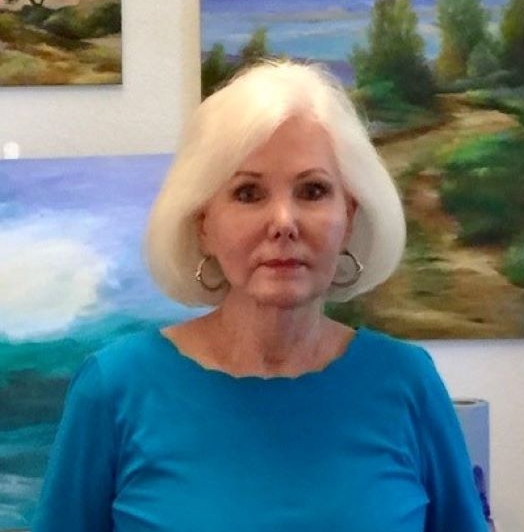 JANINE MARTENS
Impressionism / Landscapes & Seascapes
About the Artist
Janine is a self-taught artist who loves nature and loves to paint. Vibrant colors are her signature mark, regardless of medium and subject. And after years of painting with watercolors and oils, acrylics are now her medium of choice. Born and raised in Southern California, she now lives in Austin, Texas.
Read More
She feels fortunate that both locales have provided stunning inspiration for her works, from dynamic seascapes to quiet and often hidden yet delightful passages.
©2021 Artful Galleries LLC
Design by Kim Brill Code by Brad Cable
SIGN UP FOR OUR NEWSLETTER