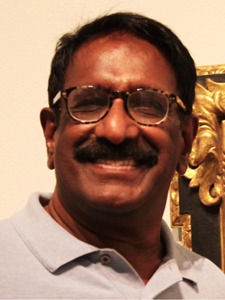 MOHAMMAD ALI BHATTI
Abstract expressionism
About the Artist
Mohammad Ali Bhatti is a world renowned contemporary artist, who concentrates on themes that are inspired by mysticism, people and contemporary socio-political issues. Born and raised in Pakistan, at an early age he attended local art institutions in his native country; subsequently, he travelled to the United States and earned an MFA from Edinboro University of Pennsylvania and a PhD in Interdisciplinary Arts from Ohio University, Athens in 1998.
Read More
Mr. Bhatti's art is a synthesis of his aesthetic sensibility and metaphysical versatility; a powerful expression of pride and vitality. His distinctive style, combination of subject matter, bold comparisons, and intense color is instantly recognizable; collectors throughout the United States as well as abroad value and prize his work. Currently he lives in Houston, Texas.
Painting for me is like composing a symphony; color, textures, forms and shapes are my instruments of creativity. I am drawn to the energy around me, intuitive responses to variable sounds, melodies, rhythms, textures and tunes of Indian classical music that I listen to in my studio when I am painting. The process is completely organic and spontaneous; however, I approach the canvas with an idea, concept, or theme inspired by mysticism, history, socio-political issues or any significant occurrence in life around me. I tend to blend sounds and the seen world in my paintings; heightened by color, shaped to communicate the story that I am trying to tell. My abstract paintings create visual interest with the interplay of small and large shapes, multiple layering of contrasting colors, appearance and disappearance of abstract elements which float in neutral space.
I reveal an inseparable connection between the shapes, with contrasting colors luring the viewer around the whole painting. Contrasting colors are applied with a bold brush creating multiple forms and vaguely suggested references, ambiguous symbols, and faded numbers; suggesting contemporary conflicts and confusion of chaotic situations. Complexity of design occurs spontaneously and intuitively in the process of painting; layering and overlapping of small and large shapes energize aesthetic interplay in my composition. Manifold layers, juxtaposition of exotic forms, and chaotic interplay of absurd shapes, signs, and symbols generate movement and energy in my artwork. My ultimate goal as an artist is to create something unique for the viewer to appreciate the visual interpretation of the form and content while expanding their imagination.
• SOLD Roots to Revolution
Mixed media on canvas
36" H x 24" W x 1.5" D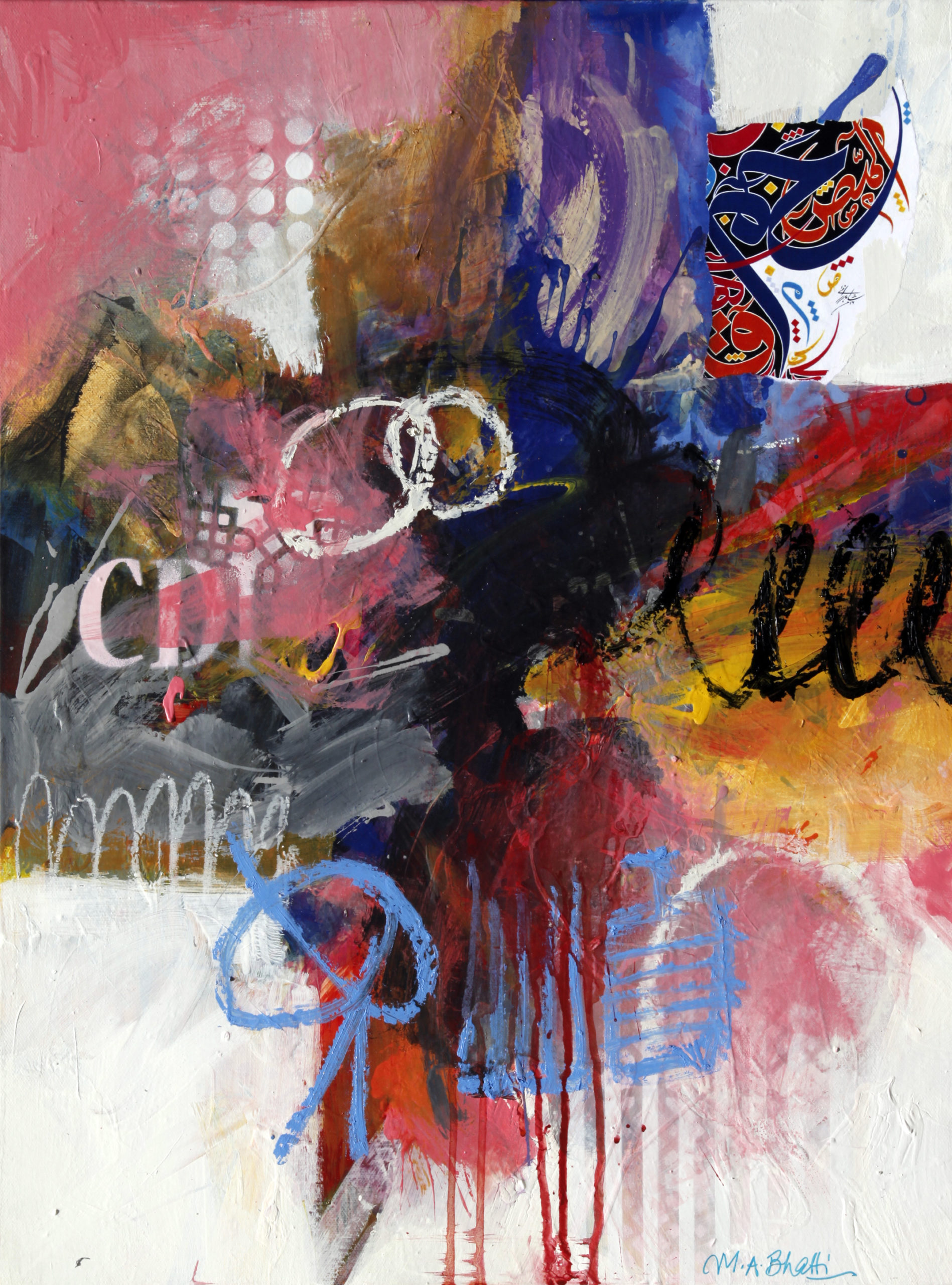 • SOLD Roots to Revolution #01
Mixed media on canvas
24" H x 18" W x 1.5" D
Framed: 25" H x 19" W x 1.5" D
Black wood frame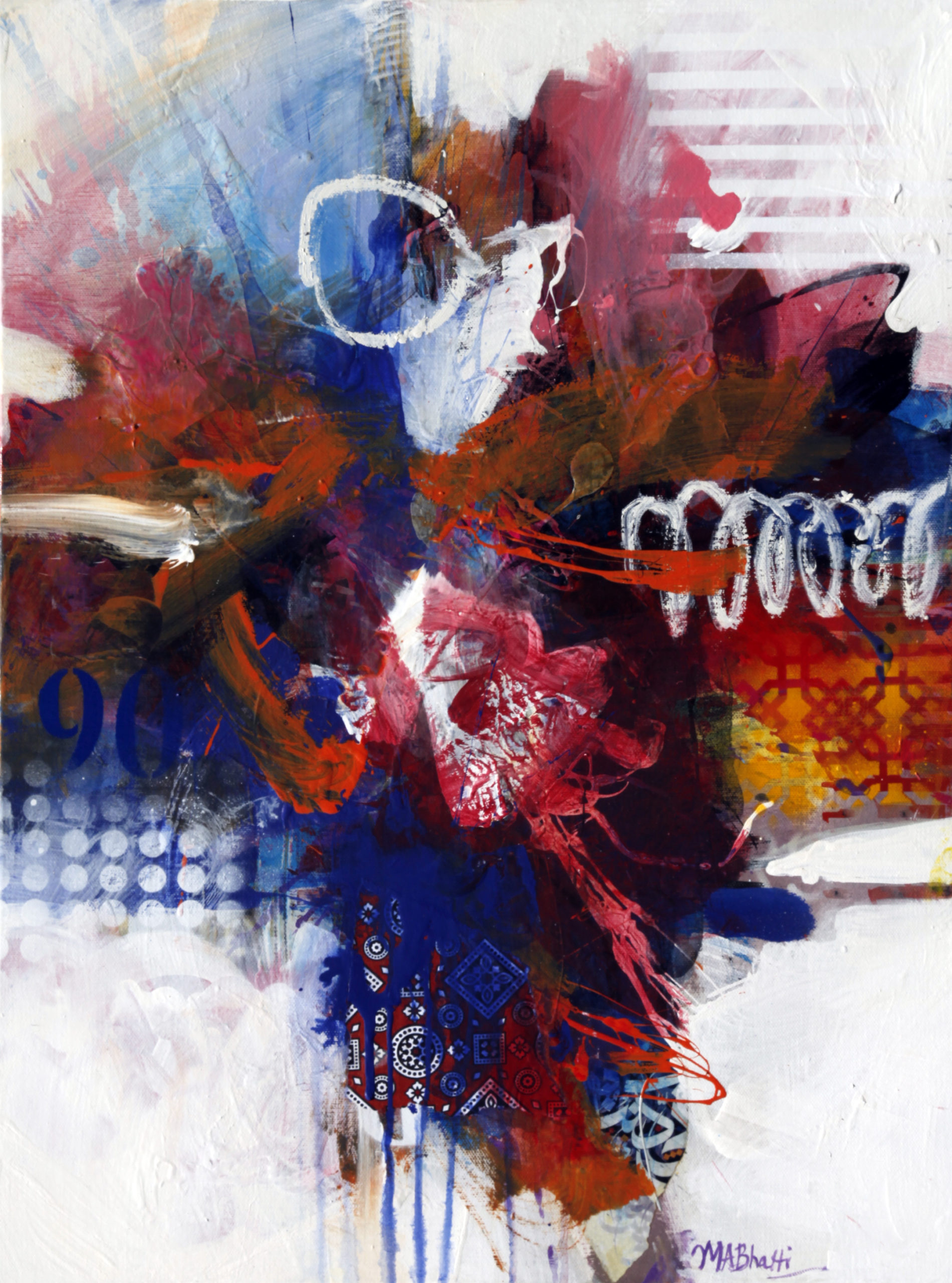 • SOLD Roots to Revolution #02
Mixed media on canvas
24" H x 18" W x 1.5" D
Framed: 25" H x 19" W x 1.5" D
Black wood frame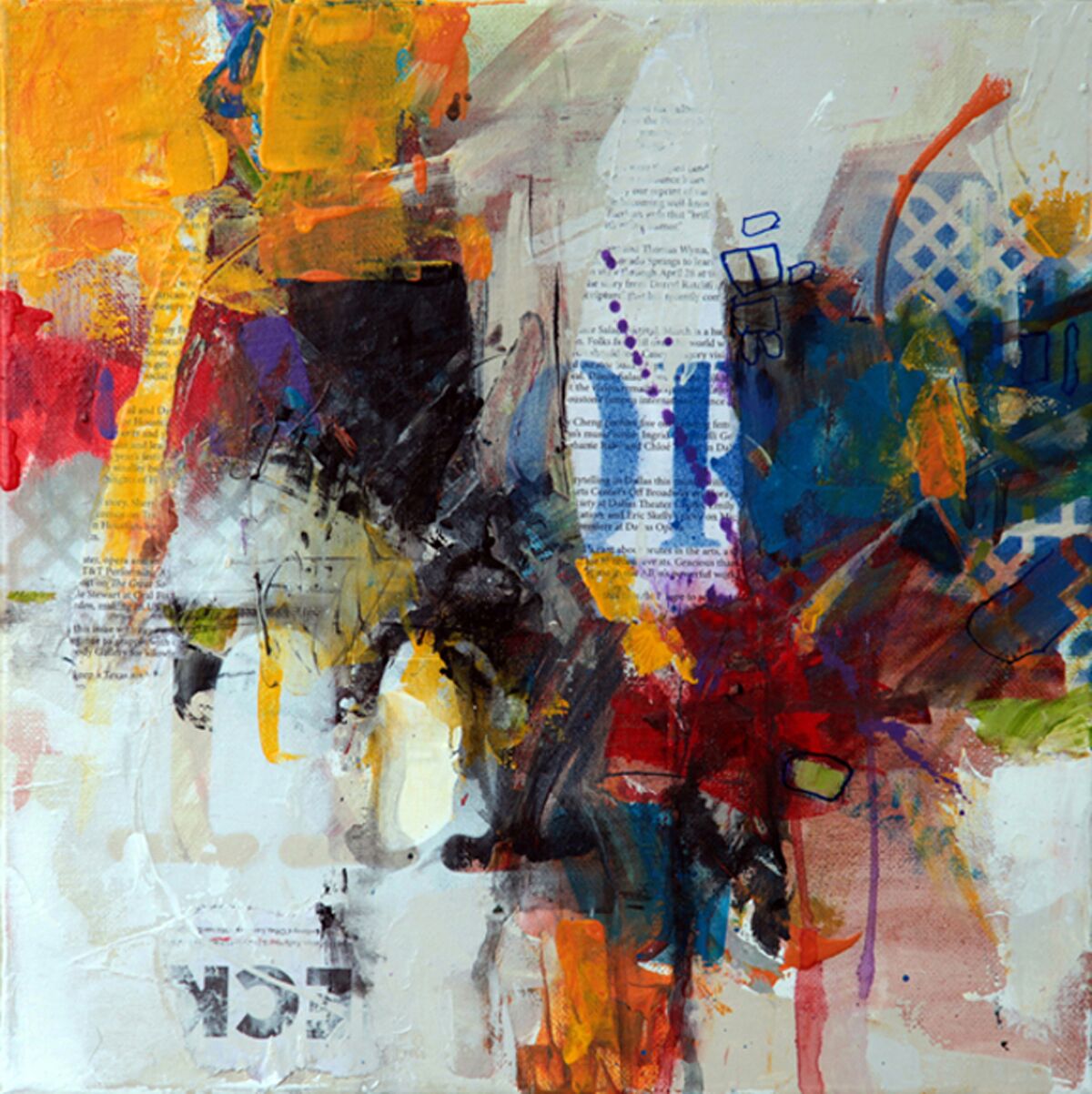 • SOLD Mystic Connections #05
Mixed media on canvas
12" H x 12" W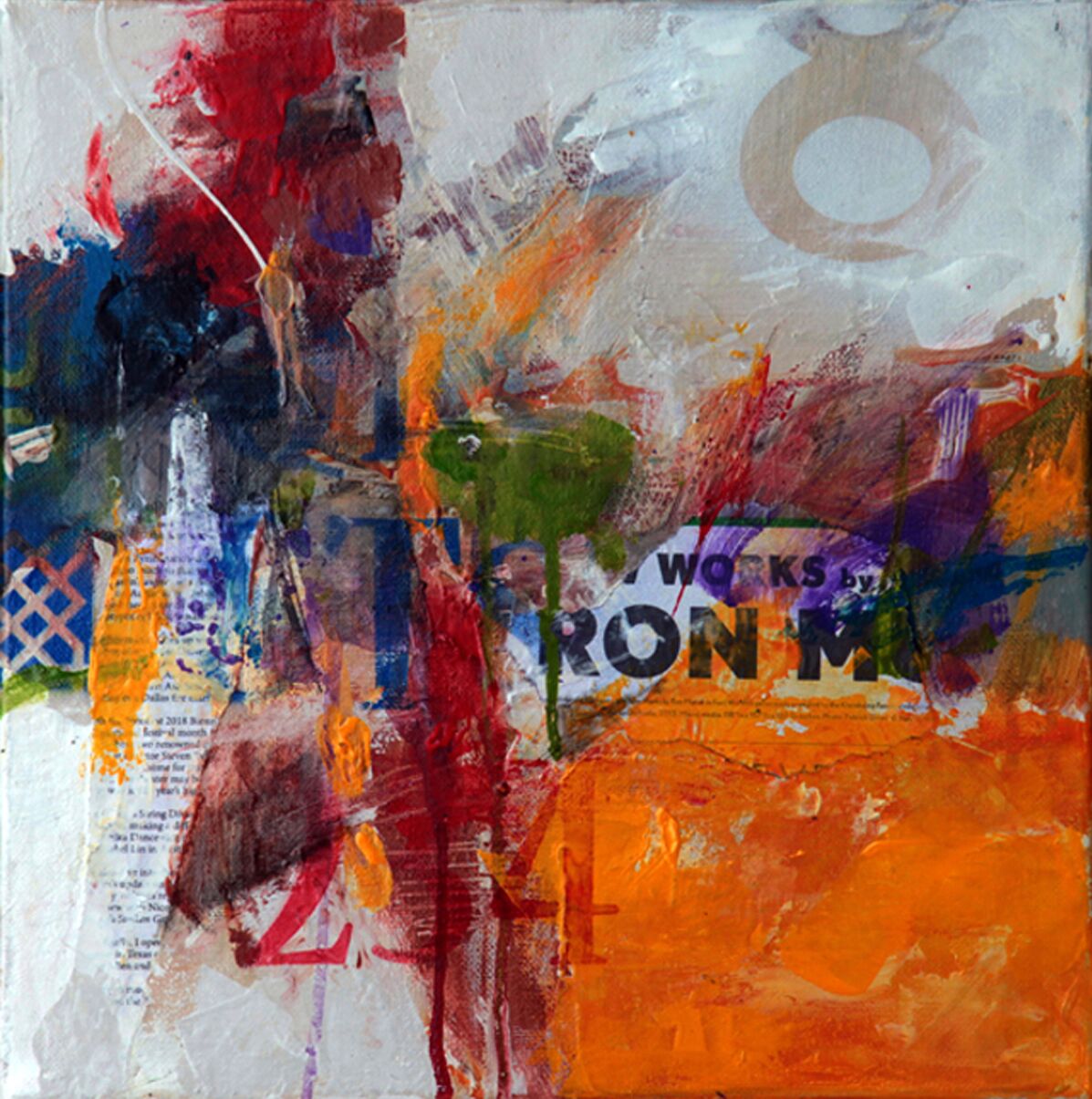 • SOLD Mystic Connections #06
Mixed media on canvas
12" H x 12" W
• SOLD Endless Light #13
Mixed media on canvas
24" H x 18" W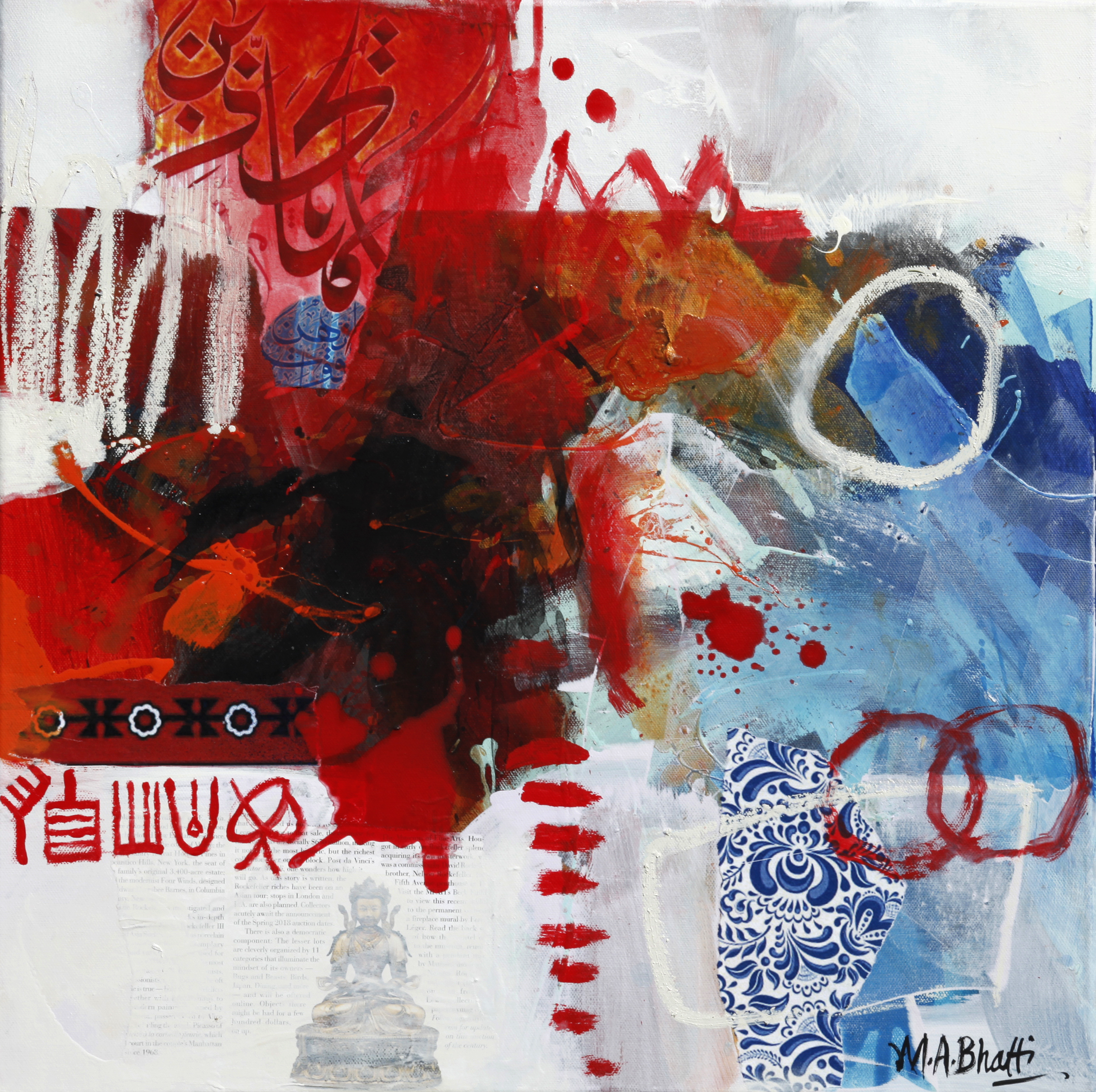 • SOLD Roots to Revolution #14
Mixed media on canvas
20" H x 20" W
Framed: 21" H x 21" W
Black wood frame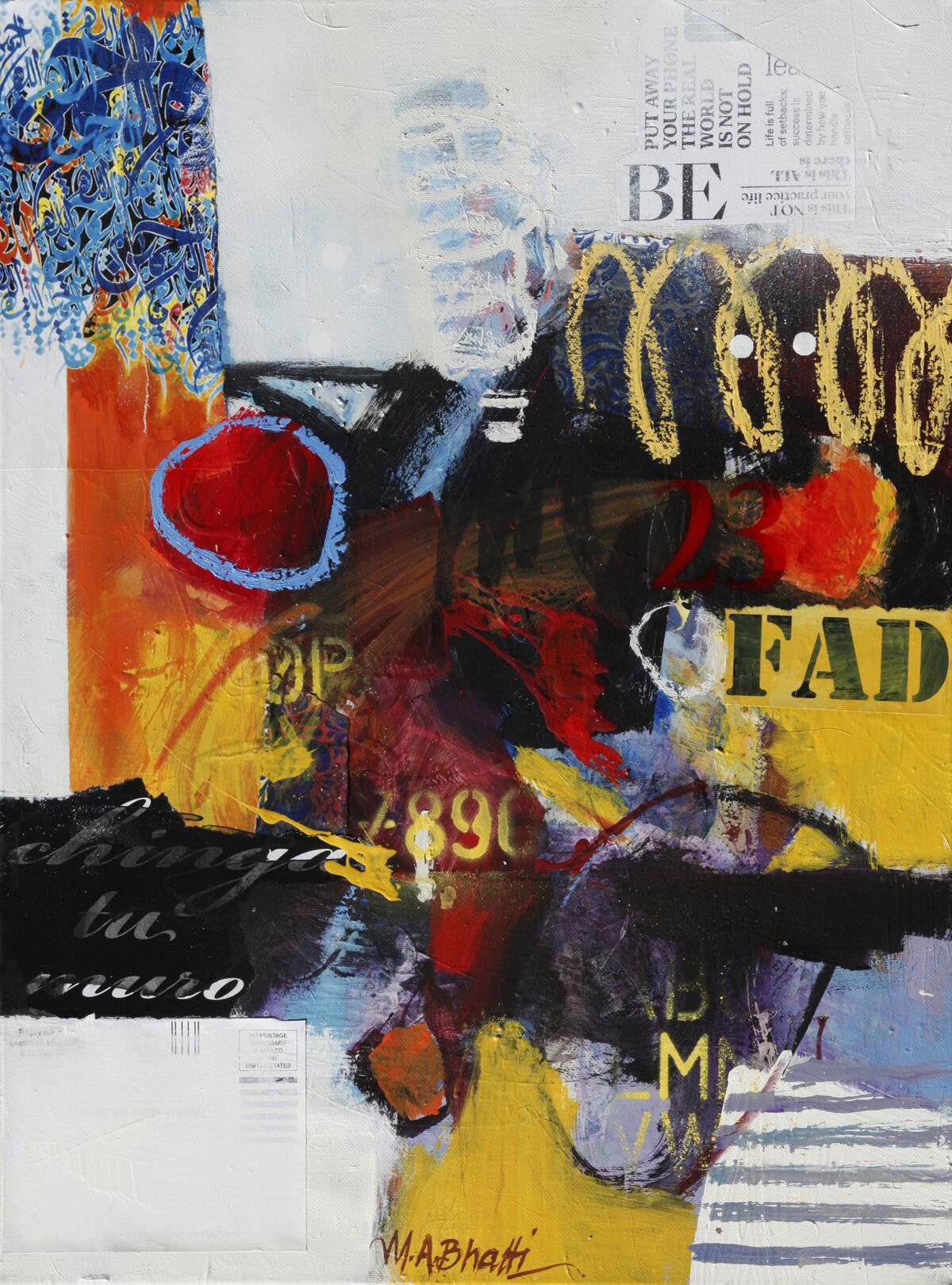 • SOLD Roots to Revolution #20
Mixed media on canvas
24" H x 18" W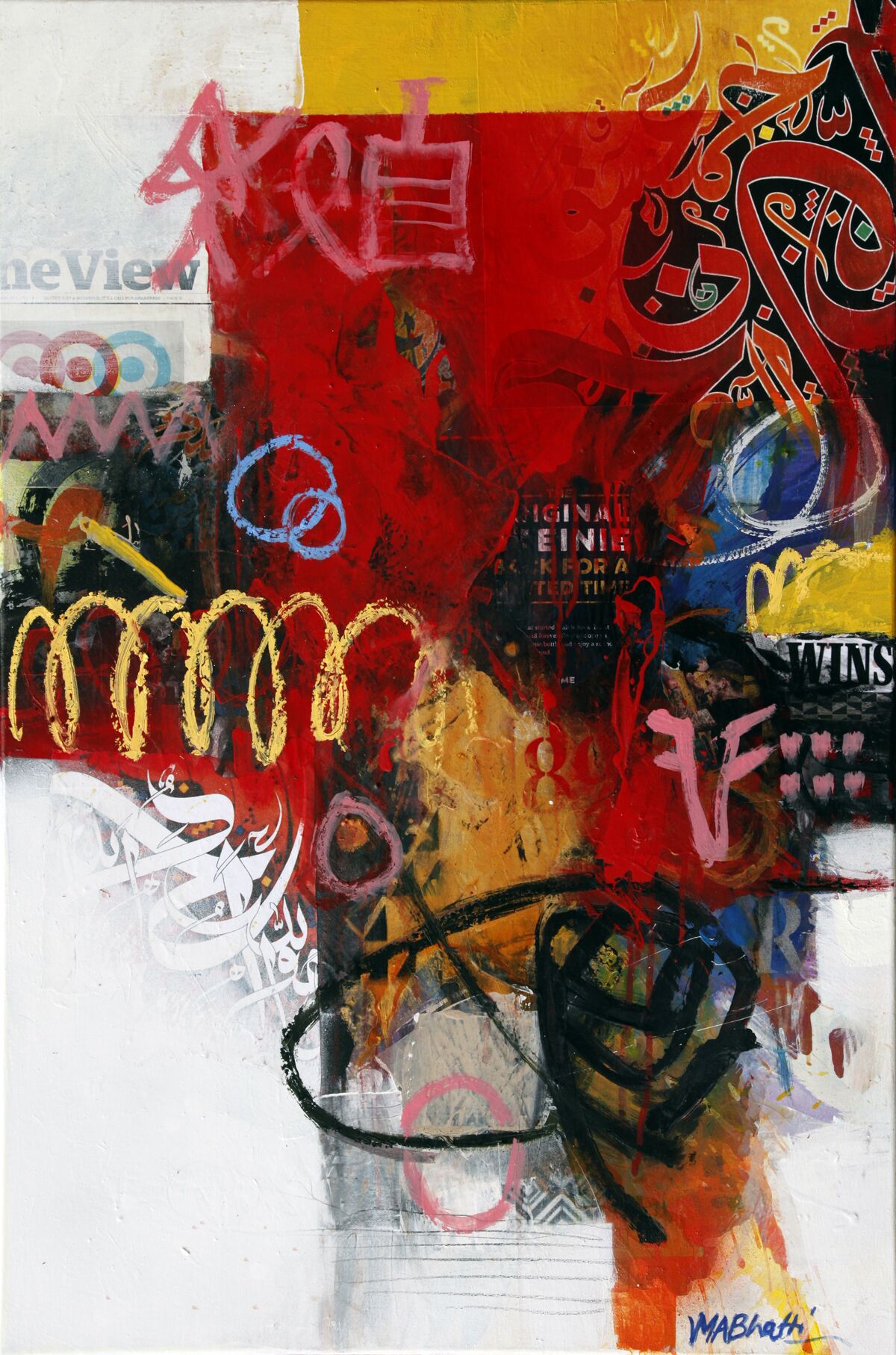 • SOLD Roots to Revolution #21
Mixed media on canvas
36" H x 24" W
©2021 Artful Galleries LLC
Design by Kim Brill Code by Brad Cable
SIGN UP FOR OUR NEWSLETTER