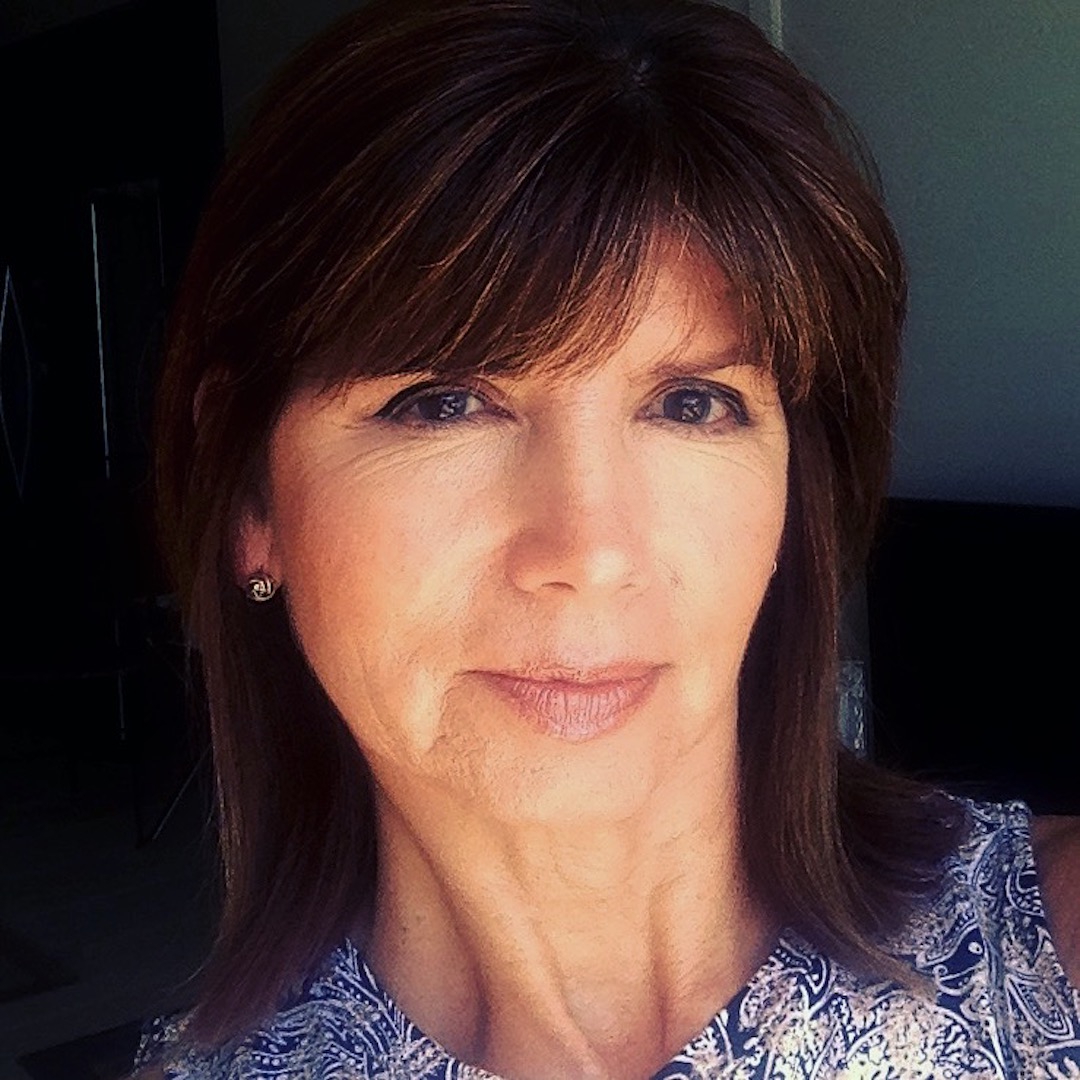 DIANA PAREDES
Surrealism, Magical Realism
About the Artist
Fine artist Diana Paredes was born in Lima, Peru and has been living in Florida now for many years. Her art has certainly been influenced by the Latin American culture from which she came.
Diana started painting with oils at an early age. She attended Art Academies honing her skills and also studied Advertising Design. Throughout the years she has participated in many group and solo shows in the U.S. as well as in her native country.
Diana and her amazing surrealistic artworks have been recently published in the afg 2020 Art Book.
Read More
"I consider my art as I would say Healing Art by which I try to express the importance of having a connection with the Divine, the Light, essential in our lives. We are here for a purpose to love and give light to the world."
©2021 Artful Galleries LLC
Design by Kim Brill Code by Brad Cable
SIGN UP FOR OUR NEWSLETTER